TENGA for Men is an authorized reseller of TENGA products that are made in Japan with the highest quality and standards. We take great pride in bringing quality body safe products to our customers.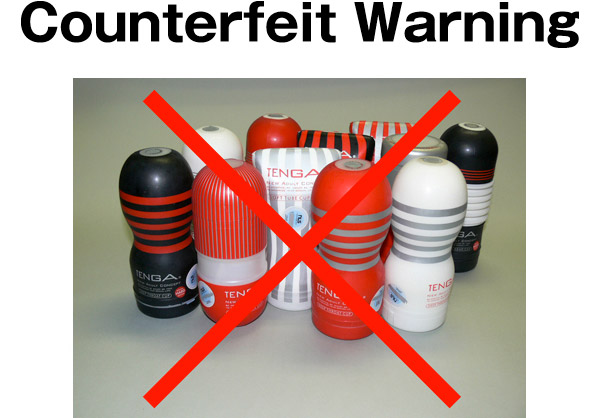 There is an alarming increase of counterfeit Tenga products being sold online from discount e-commerce sites. While the outer casing and shape of the products are hard to discern to the untrained eye, the quality of all products found were far lower than what could be deemed "usable". As such, we suggest all customers looking to purchase TENGA brand products search for an authentic retailer in the Where to Buy section or from Tenga Canada directly.

Disclaimer
Although a number of counterfeit items carry an exact copy of the TENGA contact information, TENGA for Men cannot be held responsible or bear any liability for any damages, injuries or accidents caused by any unauthentic counterfeit items, nor can we offer any sort of after service in the form of returns and/or refunds.